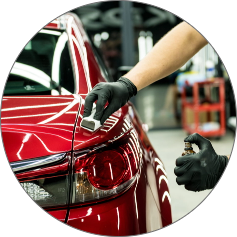 ACCESS Rudolf Technologies Hybrid Ceramic polymers are designed to provide substantial durability and shine for your formulated car polish, quick wax, or automated car wash products. Available as high solids emulsions, these products are capable of high dilutions with excellent stability, allowing a wide range of formulation options. ACCESS Rudolf Technologies (ART) offers you the tools to develop highly hydrophobic auto-care coatings products. Shine, Durability, Protection, and Sustainability is what we do!
REACTIVE FLUIDS AND EMULSIONS
ACCESS Rudolf Technologies has a wide range of reactive silicone polymers, for whatever formulated system you're working with. Whether it's the reactive fluids you need or delivery in a water-based system, we can do it! We offer vinyl functional silicones in a wide array of viscosities, all the way up to gums. Need specialty amines or epoxy functional polymers? With or without alkoxy functionality? ACCESS Rudolf is your trusted partner for reactive organofunctional silicones.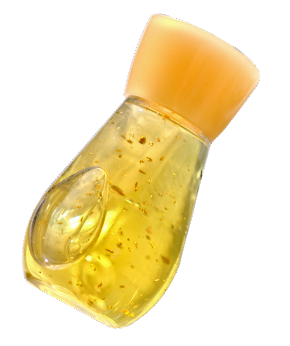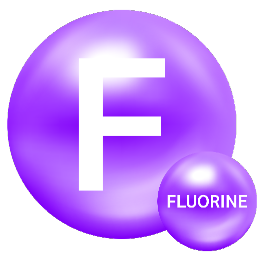 The world is focused on the persistence of "forever chemicals", which had widespread usage in water repellency for textiles. We've got high-performing products that contain no fluorinated materials. ACCESS Rudolf Technologies' Fluorine Free water repellent products can perform in a wide range of the textile treatment space, delivered in either solvent or water, cured with heat, or simply at room temperature, we've got you covered. Let us know what your application requires, and we'll help get you started with the right product!
Oxime-free technology is a focus for ACCESS Rudolf Technologies. We understand that market and regulatory pressures are moving silicone coating and sealant formulations away from traditional oxime-cured systems, and more towards alkoxy-cured formulations. To help formulators achieve oxime-free solutions, please ask our experts today to learn more about ACCESS Rudolf Technologies' custom additive blends and start point formulation assistance.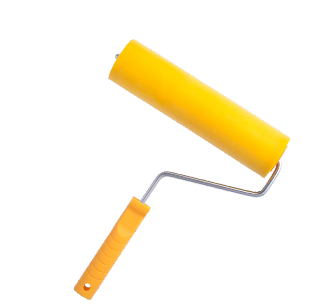 In alignment with our mission, to make unique silicone polymer technologies available to the market, ACCESS Rudolf Technologies (ART) has MQ resins available for your formulating needs. We can offer both liquid and solid versions of MQ resin, as well as MQ resin in a silicone fluid carrier. At ART, we give you ACCESS to the unique properties Silicone MQ resin can bring to your formulation, give us a call and let's discuss your application.