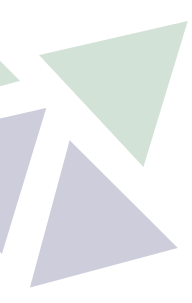 ACCESS ORGANOFUNCTIONAL SILANES

Multiple Sources of Silanes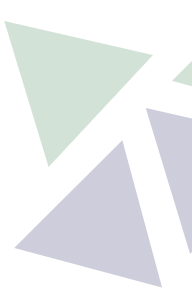 Acryl
Specialty silanes containing a highly reactive acrylic group, are used especially to improve the mechanical and electrical properties of unsaturated polyesters and UV-cured systems.
Amino
Amino silanes are some of the most versatile coupling agents, having a broad range of applications in composites, coatings, adhesives, sealants, glass fibers, and elastomers. Amino functional silanes as a category have been utilized in many different materials such as acrylics, epoxies, phenolics, melamines, urethanes, polycarbonates, polyesters, nylons, polystyrenes, PET, PBT, ABS, polysulfides, and silicones. They can improve many properties such as adhesion to a wide variety of substrates like glass, ceramics, and metals; flexural, compressive, tensile, and interlaminar shear strengths; pigment and filler wetting and dispersion.
CHLORO
Possessing both organic and inorganic reactivity, chloro-functional silanes have a dual nature- reacting with organic polymers and with glass, metal, and other inorganic materials. As a coupling agent, they can be used as an additive to the polymer, or as a pretreatment on inorganic surfaces.
EPOXY
Epoxy functional silanes contain a glycidoxy reactive organic group. They possess both organic and inorganic reactivity that allows them to react with or "couple" organic polymers and inorganic surfaces. Common uses include treatment on glass fiber, treatment on mineral surfaces for use in filled plastics, or as an adhesion promoter to enhance the bonding of a polymer coating, paint, or adhesive to glass, metals, or other polymer surfaces.
ISOCYANATE
Isocyanate functional silanes are coupling agents that impart improved performance to many systems (elastomers, resins, composites) and applications (primers, paints, coatings, sealants). The isocyanate group easily reacts with common organic functional groups such as hydroxyl, carboxyl, amino, and mercapto groups. The remaining hydrolytically sensitive alkoxy groups not only react with water but also form strong covalent bonds to many inorganic and metallic surfaces.
METHACRYLOXY
Methacryloxy-functional silanes have a reactive acrylic group as well as three hydrolyzable alkoxy groups. They are useful modifiers for many high-performance products including optical fibers, acrylics, epoxies, unsaturated polyester-fiberglass composites, and sol-gel composites. The reactive acrylic group can be copolymerized with many different unsaturated organic monomers such as vinyl monomers, organoacrylic monomers, styrene, or modified styrene. These groups can render a system cross-linkable upon exposure to water such as atmospheric moisture. The silanes can also improve the physical properties of composites by enabling the organic polymer to bond directly with the inorganic filler and they can dramatically improve the adhesion of organic polymers to many inorganic and metallic substrates.
ALKYL
A diverse range of silanes are often used as components in sol-gel formulations, pre-polymers, and cross-linkers, and some are often used as water repellents in masonry, concrete, and other building materials.
PHENYL
Phenyl-functional silanes can be used to formulate and produce novel silicone polymers. These silanes can be reacted in the presence of catalysts such as alkaline, acid, and metal salt and can be converted to silicone polymers.
SULFUR
Sulfur functional silanes can react with the inorganic surface and organic polymers such as sulfur curable rubber and can be used for filler treatment to make fillers compatible with resins and elastomers such as epoxy, EPDM, SBR, and natural rubber.
UREIDO
Ureido functional silanes can be used as additives for plastic-reinforced composites or coatings, as adhesion promoters for coating, or as plastic additives to provide better adhesion.
VINYL
Vinyl silanes are very suitable for crosslinking organic polymers. The resulting Si-O-Si crosslink sites are highly resistant to exposure to moisture, chemicals, and UV. Siloxane crosslinked bonds resist discoloration. Vinyl functional silanes may also be useful as a moisture scavenger in moisture-cure systems where longer shelf life is required.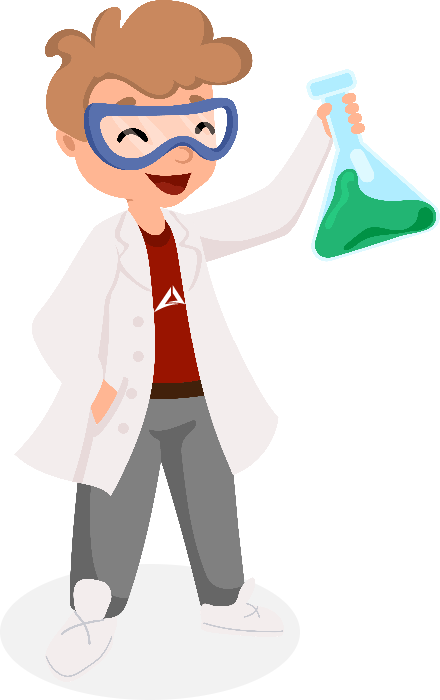 Oligomeric Silanes – Less yellowing, better adhesion, better stability
Wet Grip WB, AMINOKOMPLEX
Plastics – Polyethylene, Polypropylene
Roofing Substrates – TPO, EPDM, PVC, MODBIT, METAL
Building Surfaces – Concrete, Brick, Mortar, Metal, Glass, Wood