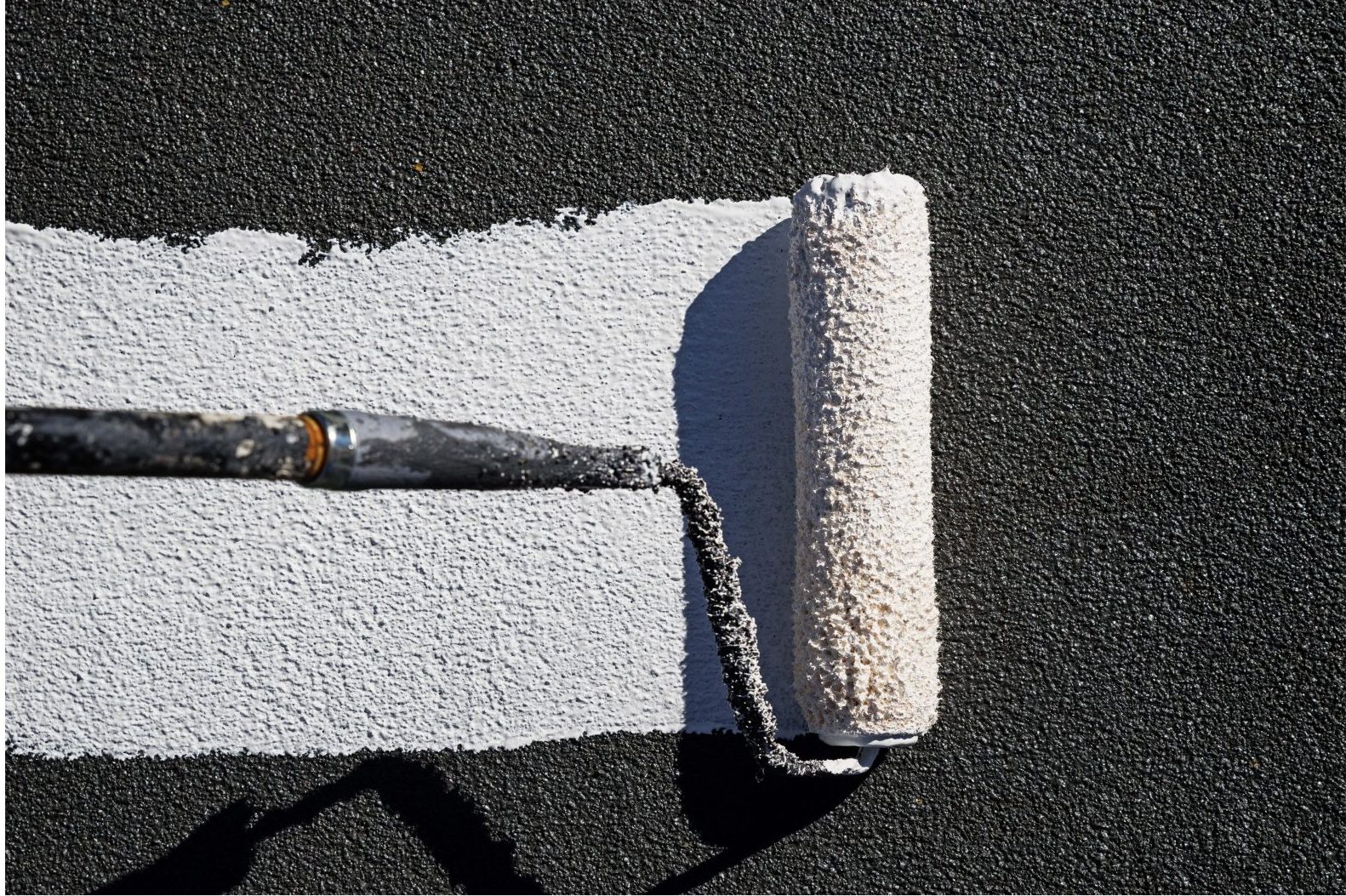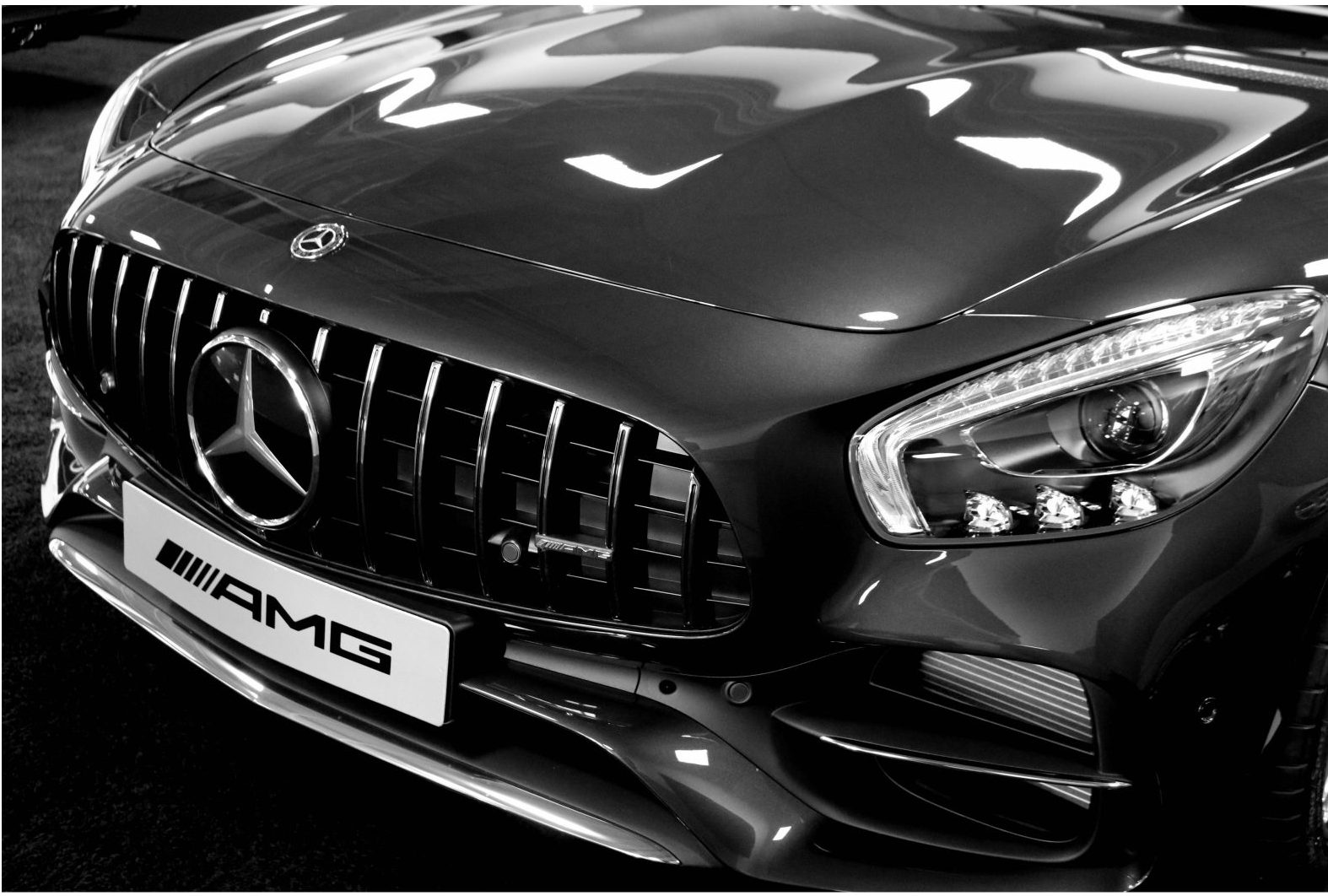 Slide
Providing Your Company
with All Your Chemical Needs
Contact Us Today To See How We Can Help You
Slide
Providing Your Company
with All Your Chemical Needs
Contact Us Today To See How We Can Help You

WELCOME TO
ACCESS Rudolf Technologies, LP

ACCESS Rudolf Technologies was created to service the specialty silicone users market with technology that is not readily available from the large multi-national silicone producers. We have our proprietary specialty silicone products manufactured in southern Wisconsin; Atlanta, GA; Greenville, SC and Chicago, IL. We specialize in silicone specialty fluids and emulsions as well as distribute a line of Organofunctional silanes and several other specialty chemical products.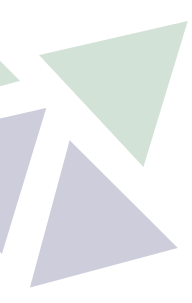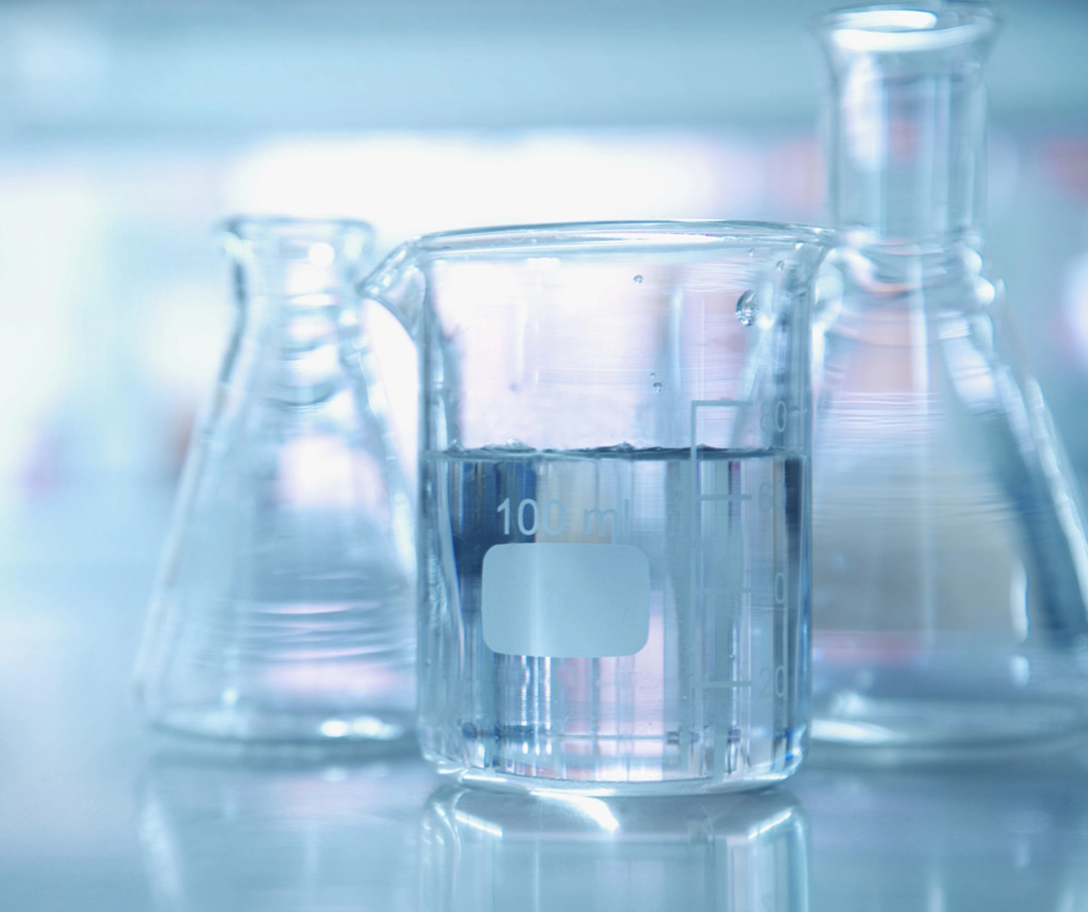 LEADING THE FUTURE
in Smart Solutions

With strategic alliances with some of the most advanced formulating and manufacturing expertise available, ACCESS Rudolf Technologies has made some of the leading advancements in silicone emulsions and specialty silicone fluids. These advancements include Silicone Emulsion Polymerization; high and ultra-high viscosity fluid emulsification, Silicone MQ Resin technologies, Specialty Organofunctional Silanes, Novel thickener systems for emulsions, and Functionalized Silicone Fluids as well as Functionalized Polyethylene polymers.
We also have made advancements in the specialty of Quaternary chemistries.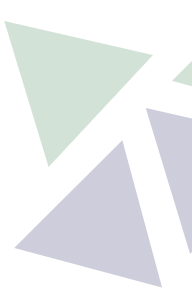 INDUSTRIES
Products That Matter – Close to Home

Being a US-based privately held company, we are proud to make these advancements in the US while working with many of our strategic alliances. We also work with several Asian and European partners, which has allowed us to identify chemistries not yet available in the US. The unique balance of local R&D, Product Development, and Manufacturing as well as our global sourcing capabilities has allowed ACCESS Rudolf Technologies' customers to find unique solutions not routinely made available by many of the larger multinational chemical companies.